EVERY IMAGE IS A PRINT 4U
EVERY IMAGE IS A PRINT WAITING TO SHOW UP ON YOUR DOORSTEP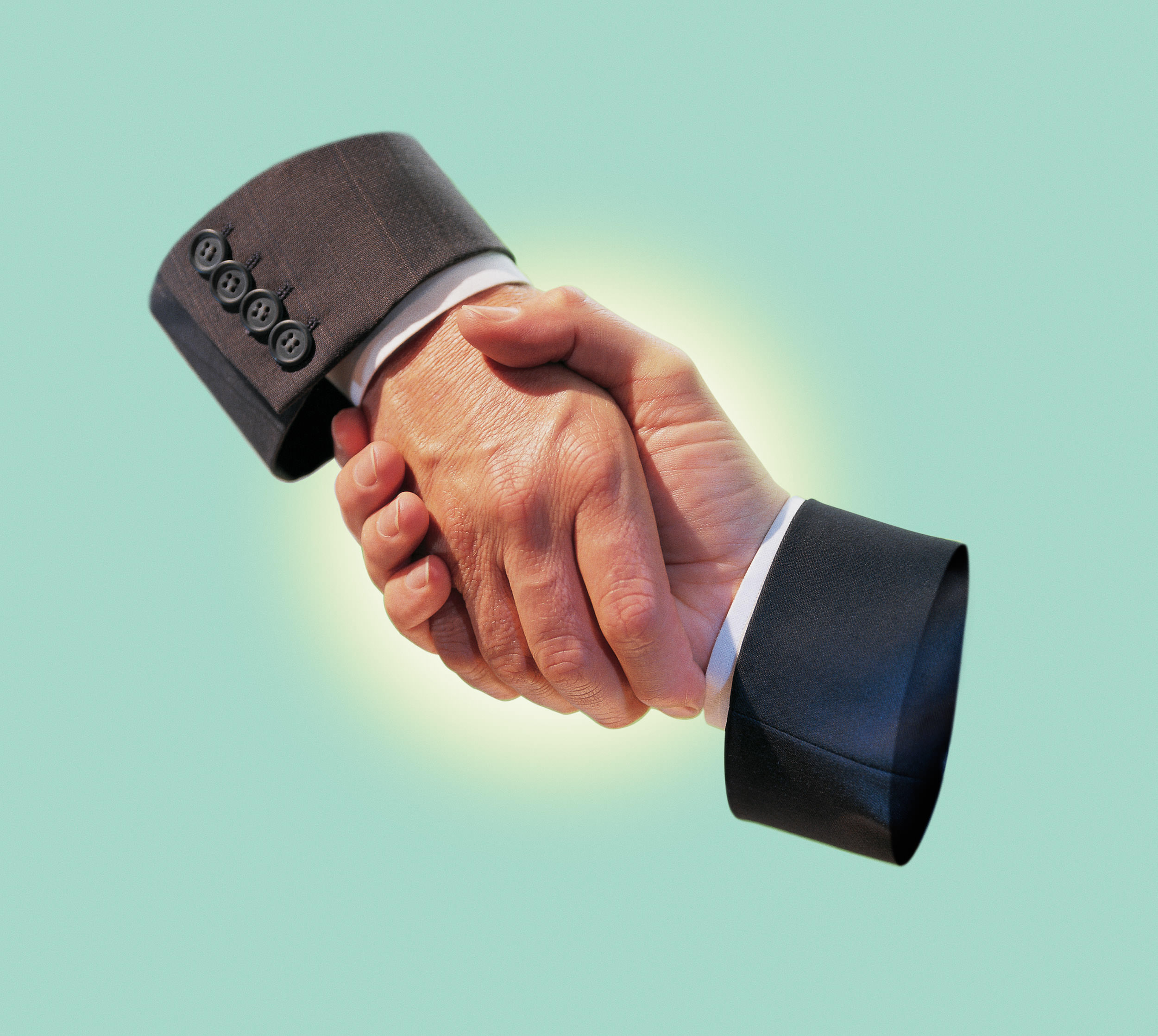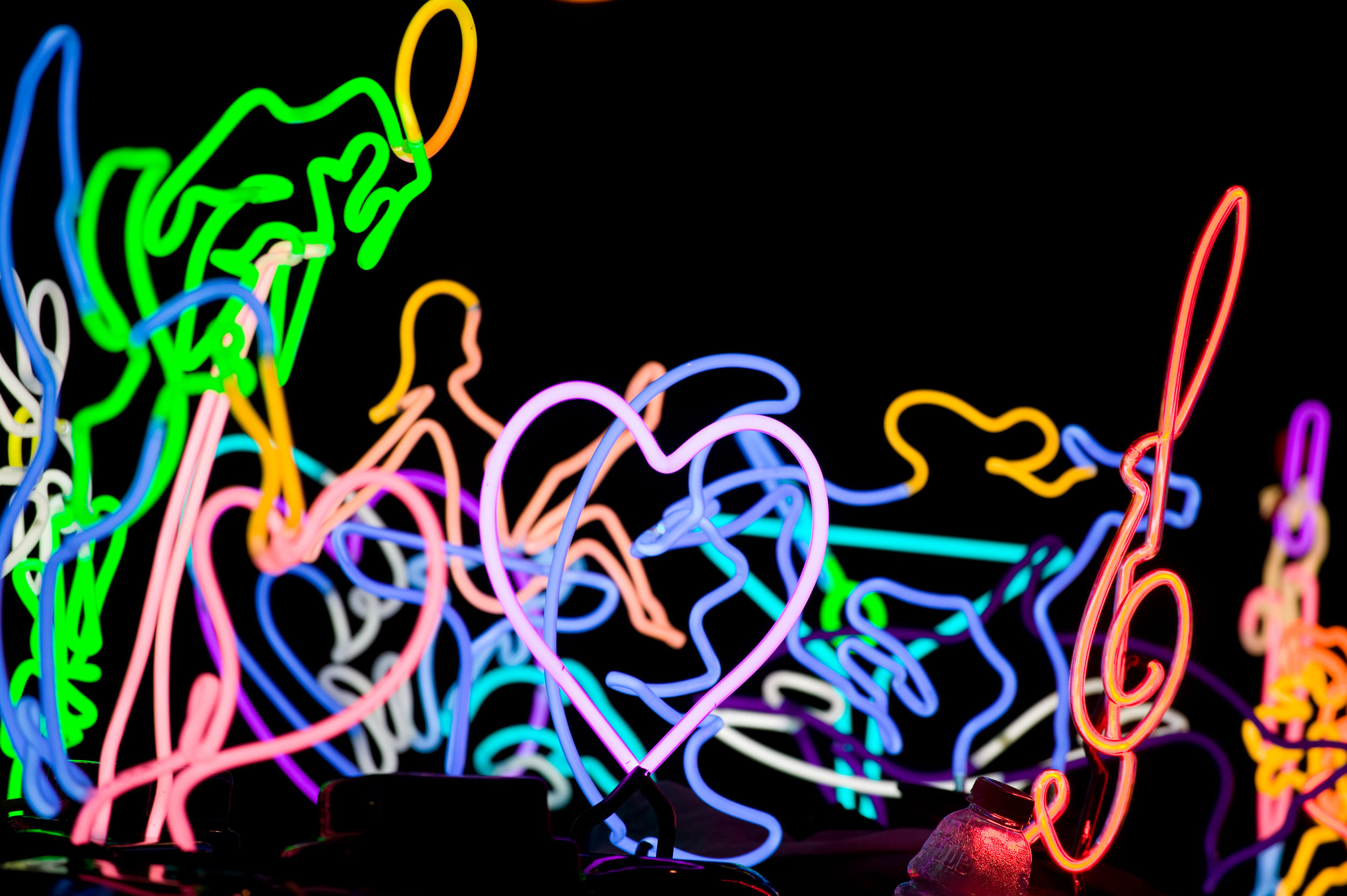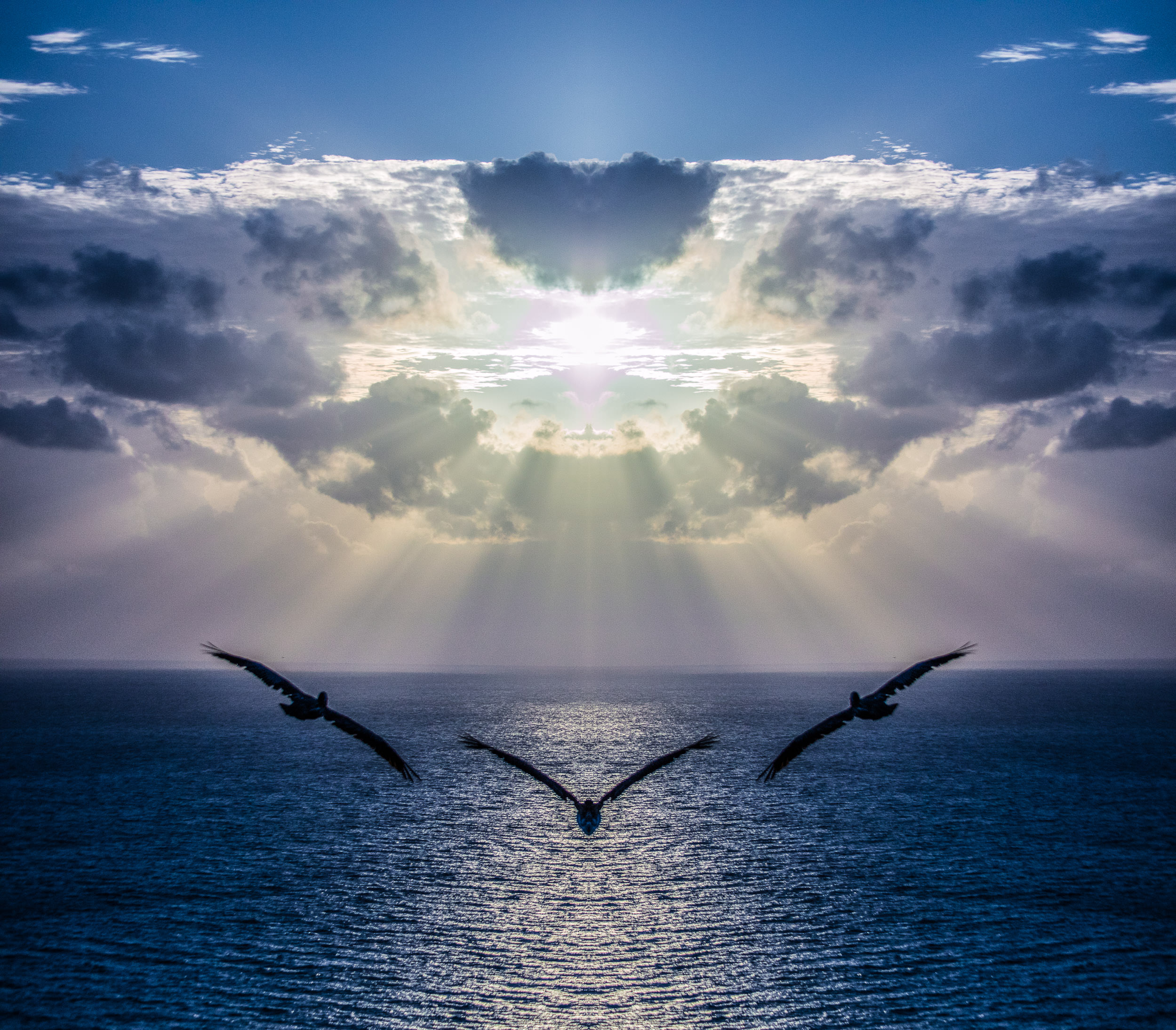 BUY ANY IMAGE AS A PRINT
Any image on this site can be yours. —VerisArt certified and tracked digi-signed Limited Editions
Three sizes — 20"x15" (50.8 cm x 38cm) — 24"x18" (61cmx45.7cm — and 40"x30" (101.6cm x 76.2cm)
Framed option available. Incredible floating artbox framing in Black or White or Silver.
Koudis' archival art prints are executed in stunning color and detail. Highly selective Nick partners with noted high-end museum lab, Whitewall to accomplish these techniques:
OPTIONS
1) Print Only, Rolled Print — ULTRA HD Gloss Museum Prints on high-end New Fuji Crystal Professional Archive Maxima paper bring even the minutest details to life, crystal clear and razor sharp.
2) Aluminum Framed HD Metal Print, 1" Aluminum Artbox frame. Especially vivid and durable. Using a state-of-the-art laser printing technique, the pigments are permanently bonded to a white coating of the aluminum. An HD Metal Print puts a shine on your photos. Mounted on Aluminum 1mm thick. Printed directly on gloss white metal with incredible detail and contrast and durability. Specify Frame color when adding to basket.
3) HD Metal Print with Rails — Same as above with frameless floating image wth aluminum rails for hanging
4) UltraHD Acrylic Facemount — The characteristics of the razor sharp Fuji Crystal Professional Archive Maxima Paper ultraHD Photo Print are exhibited perfectly under acrylic glass. The light, shatterproof material enhances the appearance, making the colors and depth really pop. The 1/8" (3 mm) aluminum Dibond backing consists of two layers of aluminum sandwiched around a polyethylene core. This completes the overall look while providing additional stability. Gallery Rails for mounting included.
Unframed Shipping $15 US/CAN Framed shipping $40 US/CAN
Select your size and print preference, click Add to Basket to tell us which image you'd like, then continue to checkout.
PRINT QUOTE OR INQUIRY FORM
If you'd like more info about acquiring Koudis art, go ahead and fill out this form or email me directly. I'd love to discuss your needs. If you're interested in a custom COMMISSION, have a look here for more info. Need immediate help? Call me directly at +1 323.874.1444
Each image in my gallery can be made at any size for you, so custom pricing is done after we know your size and framing choices. In fact, I encourage you to send me a photo of your room and we can discuss the size and framing together. See the quote and order form below.